Sashiburi ('long time no see')
Ben Joppe in Steendrukkerij Amsterdam
14 January - 18 February 2012
Lauriergracht 80,1060 RM Amsterdam
Contributions: Wim Crouwel, Amsterdam Chamber Theatre
Ben Joppe (1915-2007) lived at Lauriergracht 80, Amsterdam, the address of the Steendrukkerij Amsterdam Gallery, from 1983-1993. In January 2012 he returns as an artist. The Ben Joppe Foundation, founded by the artist shortly before his death in 2007, sells Ben's expressive paintings and works on paper to support its aims: to stimulate talent in symphonic music and other forms of art.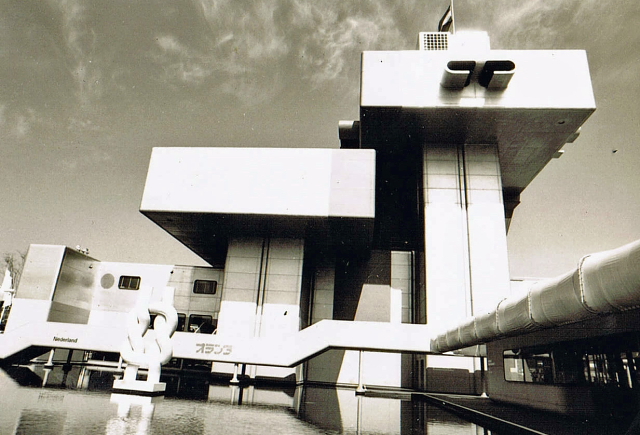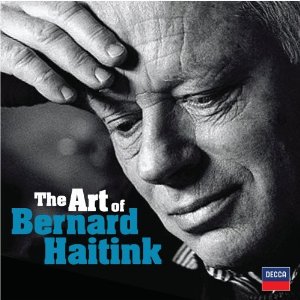 For many years, Ben worked in Japan as an artist, as the promotor of the Philips Phonogram record label, and as the director of the Dutch Pavilion at the World Expo Osaka '70. Shortly after he became private secretary to Bernard Haitink, conductor of the Royal Concert Orchestra in Amsterdam. Ben would hold this position for 20 years, until 1991.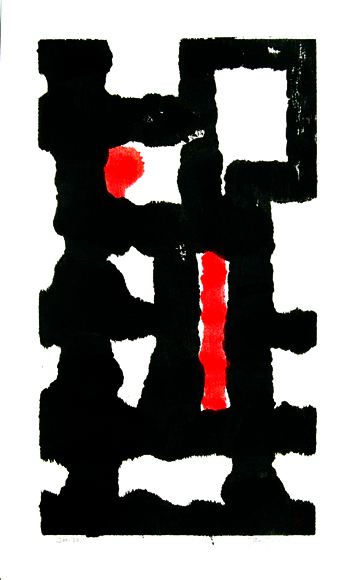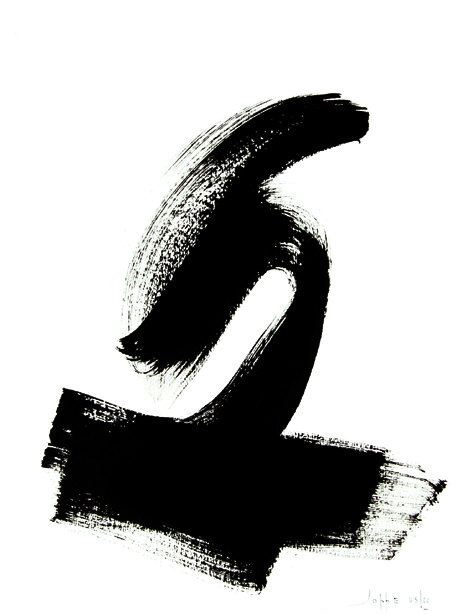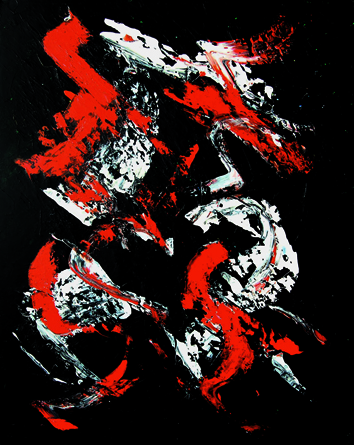 All these activities influenced his art. A Zen attitude to life, the music of Mahler and Debussy and his love for nature fused into an extraordinarily expressive form of abstract painting, in which he celebrated his abundant joy of life.